AERAMAX PRO | CLEAN THE AIR WE SHARE
Air purification is more important now than ever before. We wash our hands, clean our surfaces, and disinfect shared spaces, but air treatment is often overlooked. According to the CDC and medical professionals, viruses like SARS-CoV-2 are primarily transmitted through respiratory droplets in the air. So, how can the AeraMax Pro difference help you?
WHY USE AERAMAX PRO AIR PURIFIERS?
Over 250,000 schools across the country have turned to AeraMax Pro to purify the indoor air. AeraMax has been proven to help keep students, faculty, and staff safe from allergens, viruses, and harmful pathogens in schools. In addition, many healthcare facilities, professional sports organizations, and corporate office spaces are currently purifying the air with AeraMax.
AERAMAX PRO REMOVES up to 99.99% OF COVID-19†
In addition to removing 99.99% of SARS-CoV-2 in a single pass, the commercial-grade purifiers from AeraMax Pro are also certified to capture 99.9% of H1N1 Flu Virus*. Fellowes air purifiers come with a 4-stage HEPA filtration system to address dust, odor, pollen, mold spores, VOCs, viruses and more.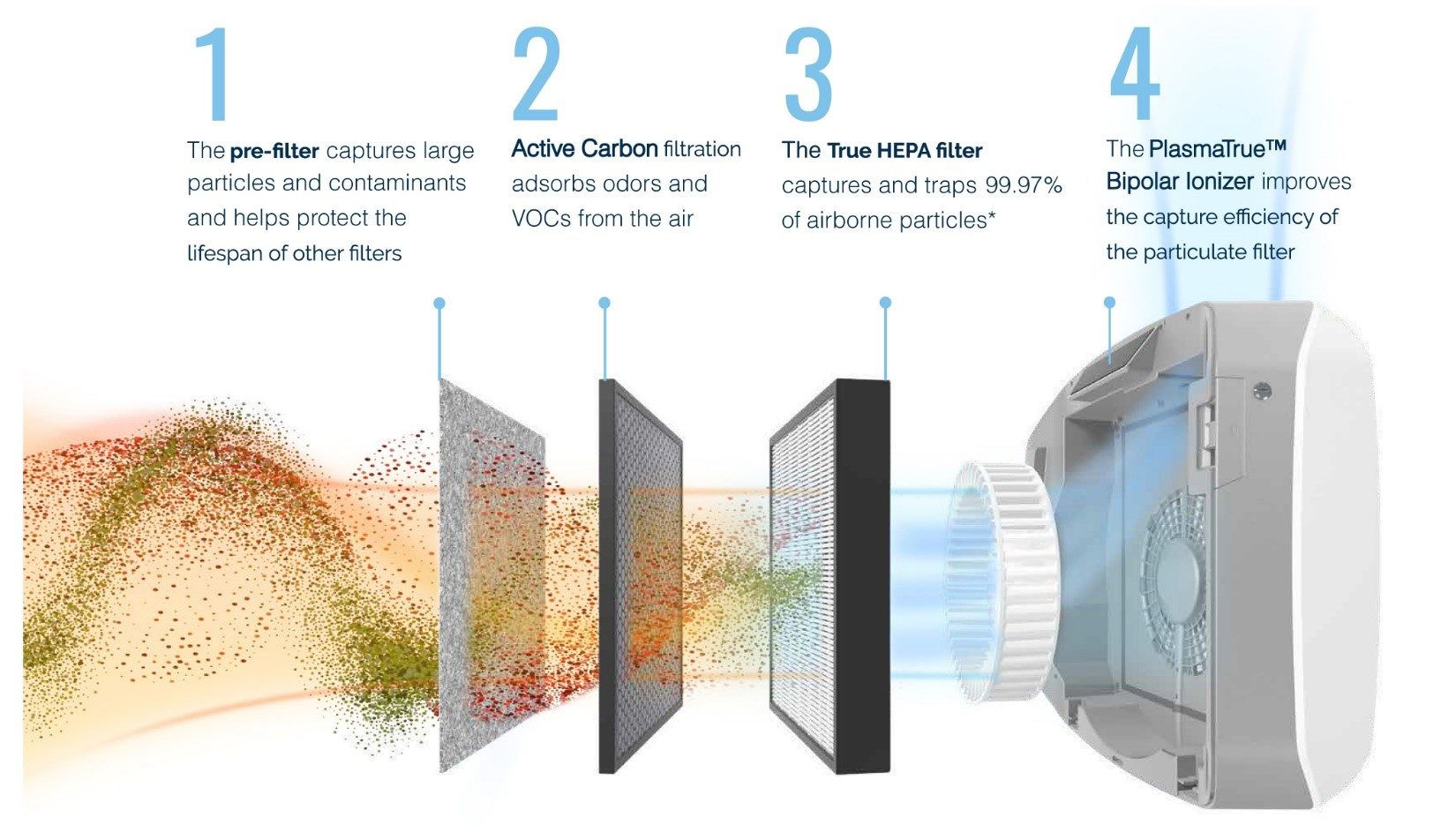 AERAMAX SMART TECHNOLOGY
AeraMax Pro carries some of the smartest technology in the commercial-grade air purification category. Automatic fan adjustment powered by EnviroSmart technology uses sensors to constantly monitor the space for dirty air, occupancy, and noise levels to provide maximum protection without having to change the fan speed manually. AeraMax also comes equipped with PureView technology to provide real-time feedback on the quality of air within a space.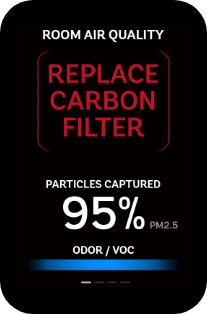 SCHEDULE A CALL WITH AN AERAMAX EXPERT