Highbar Trading Co. is a digital organization that distributes operational commodities at a low cost to serve using a technology-driven approach to the market place. Instead of stocking thousands of items, we use a virtual inventory platform to fulfill the needs of our customers with next day national delivery and even same-day delivery in some markets. By using a digital approach to the marketplace it allows our company to quickly expand into new product categories such as industrial supplies, packaging, safety products, lab supplies, and more. Highbar Trading Co. uses 44 virtual inventory fulfillment centers across the country with access to 1000+ manufacturers from a single source. The company was founded by Justin Miller, Todd Miller, Ben Miller, and Mark Light. The Millers Light team has a combined 40+ years of experience in Sales, Marketing, Logistics, Information Technology, and Finance.
Learn About the Team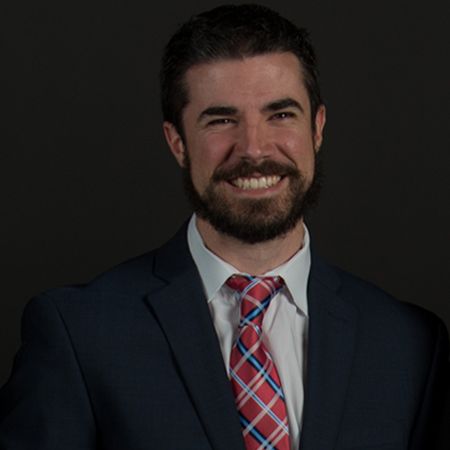 Justin Miller
Co-Founder
Justin Miller has 15 years of experience in the Office Essentials Industry. During that time he held several positions such as warehouse/driver, account executive, Assistant VP of Sales, VP of Sales, and Director Sales. As Justin became more involved in the industry he began to make numerous industry contacts with Buying Groups, Fortune 1000 CEOs, Manufacturers, Dealers, and Wholesalers. Justin has spent six years on the Make a Wish Mid-South Associate Board, serving multiple executive roles over the course of his involvement.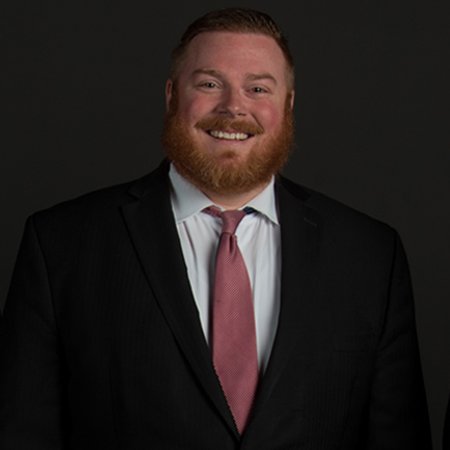 Todd Miller
Co-Founder
Todd Miller has 10 years of experience in the Office Essentials Industry. Over the years he was promoted to several positions including marketing manager where he learned negotiations with manufacturers and vendors alike. As he became more involved in the business he also began to make numerous industry contacts with the government, Fortune 1000 CEOs, the non-profit community, business suppliers from around the country, wholesalers, and networking organizations. Todd is involved with Porter Leath, The Mid-South Food Bank, Agape, and many other non-profits in the Mid-South.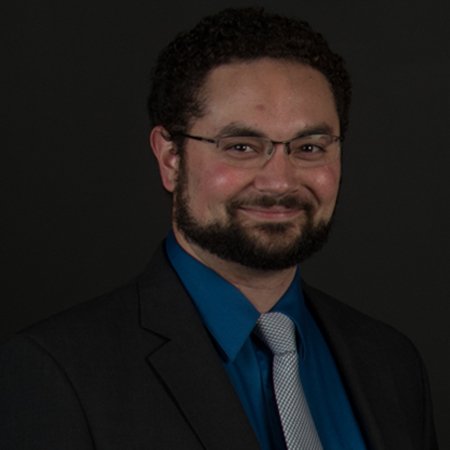 Mark Light
Co-Founder
Mark Light has 5 years experience in the Accounting and Finance fields. He has prior business ownership experience as an owner of a local startup steel fabricator. During that time as the Director of Finance and Accounting, he built the accounting and finance modules from scratch that were crucial to the development of the company. Mark looks to bring his experience in business formation and financial development to the team in order to take this broad line business supply company to the next level.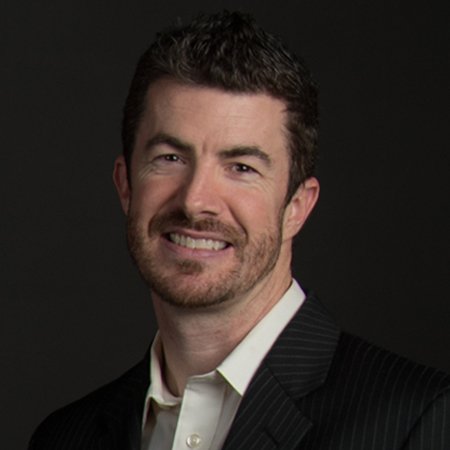 Ben Miller
Co-Founder
Ben Miller has 13 years of experience in the Office Essentials Industry. In the past, he has been instrumental in IT management, operations, and purchasing to help run the business efficiently. Ben automated and improved allocated purchasing from wholesalers, implemented right stocking protocol to optimize stocking/non-stocking product mix, managed relationships with manufacturer and representative group sales representatives, worked to solidify partnerships with key value add vendors, analyzed and managed stocking inventory, and worked to optimize data and order flow between entry, processing, and distribution.